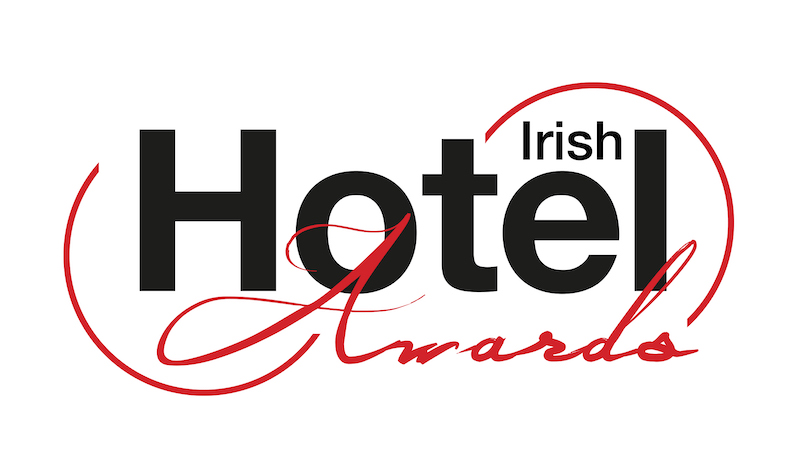 Irish Hotel Awards 2022 Press Release
2 Star Hotel of the Year – Murray's Doonmore Hotel, Inishbofin 3 Star Hotel of the Year – Abbey Hotel, Donegal
4 Star Hotel of the Year – The Lake Hotel, Killarney
5 Star Hotel of the Year – Castlemartyr Resort, Cork
The evening of Monday 24th October at The Radisson Blu Hotel, Athlone saw the return of the Irish Hotel Awards, where close to 400 people from every sector of the hospitality industry joined together to celebrate the best of the best.
Shane Smith, Director of NI Media who runs the Irish Hotel Awards said;
"It's been a while but we're back with a bang. The turmoil that we've all been through was like nothing any one of us could have possibly imagined but thankfully the industry is getting back on its feet. This is of course great news for the sector and the standards that are being met, particularly considering staff shortages are simply outstanding.
The people who attended last night should be very proud, keeping a ship sailing with a captain and diminished crew is nothing less than a major achievement. The Irish Hotel Awards report on each property contains no less than 280 points which must be addressed – making it what we believe to be one the most in depth in Ireland. To say reports blew us away with the levels of excellence is an understatement.
We were also thrilled with the response to our Star Awards where hotel teams nominate members of their staff for an award. The respect, value and camaraderie that shone through when people were describing their colleagues was really heart-warming.
A massive thank you to Chef Adrian Caslin and his team at the Radisson Blu Hotel Athlone and also to our dinner sponsors who make such a difference to the quality of our menu – Dingle Gin, Tradi- tional Cheese Company, Andarl Farm, Bluebell Falls Goat's Cheese, Johnson's Coffee and Lindt Choc- olate."
The Irish Hotel Awards is sponsored by AIBMS, Clearer Water and YesChef Magazine. Their support is invaluable to the growth and development of the programme.
Please see winners list below. *These categories were finalists and not regional winners.
Shane Smith Managing Director of NI Media Ltd is available for press interviews. Please contact Joanne Cameron on +44 (0) 28 92646265.
Ends